DevCom2000 Smart Device Communicator
There are many PC-based HART device communication software applications available today. Many automation suppliers have their own unique product each with their own features and benefits. We suggest you consider the DevCom2000 Smart Device Communicator application which comes complete with; the entire DD/EDD library of registered HART devices, support all HART revision levels including HART 7, HART-IP and WirelessHART, no tag limits, uses Windows Explorer menu layout, is easy to set-up and use and much more.  All this for only $800.00!
Combine this application with the PowerXpress Plus and you have everything you need to quickly and reliably configure your HART device. The combined price is $1,450.00 compared to $4,000.00+ for a handheld with similar capability.
Product Name: DevCom200 Smart Device Communicator by ProComSol, Ltd
Part Number: DevCom2000 Smart Device Communicator
For product information, pricing and ordering please visit: https://procomsol.com/online_store/devcom2000
Email to a friend
Related Products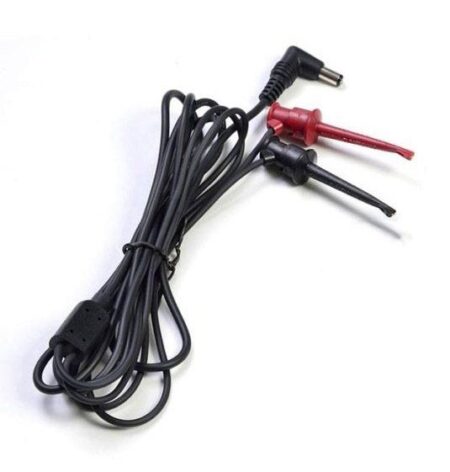 Replacement Mini-grabber Cable
This replacement cable works with both the PowerXpress Plus and the PowerXpress. Molded heavy-duty "Y" cable includes integral 6-foot long connector cable with red/black mini-grabbers on one end and a male mini-plug on the other. This cable delivers 24VDC to power the HART device and, in the case of the PowerXpress Plus, enables bi-directional HART communication to / from the device and the host or PC. Part Number: 1050-078 Delivery: Ships in 3-5 business days

$

40.00 Add to cart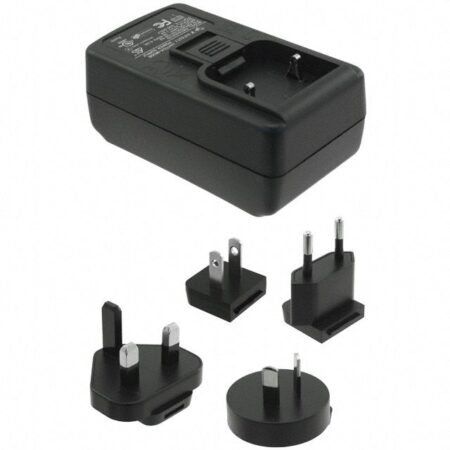 International AC/USB International Wall Adapter Kit
This AC/USB wall adapter kit includes a universal 100-240 VAC, 50-60 Hz, 0.2A input wall adapter with 5 VDC, 1A, 5W USB output. Attachable wall plug formats include use in North America, Europe, U.K. and Japan. Part Number: 1050-100 Delivery: Shipment in 3-5 business days Certifications: CE and RoHS compliant

$

31.00 Add to cart
---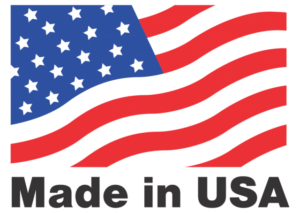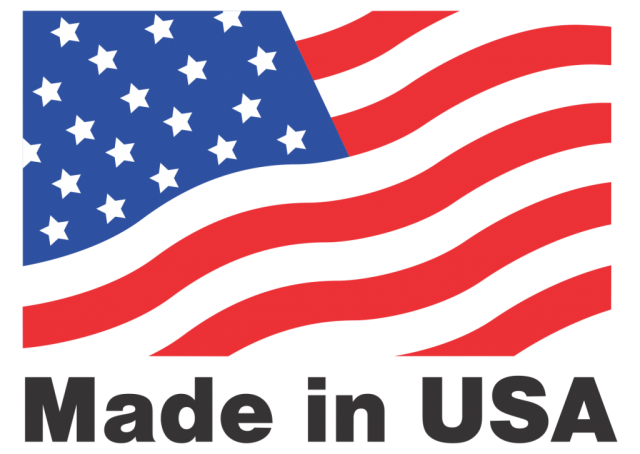 We are proud that our products are Invented, Designed, Patented, Supported and Made in the USA! Patent No. US 8,344,542 B2